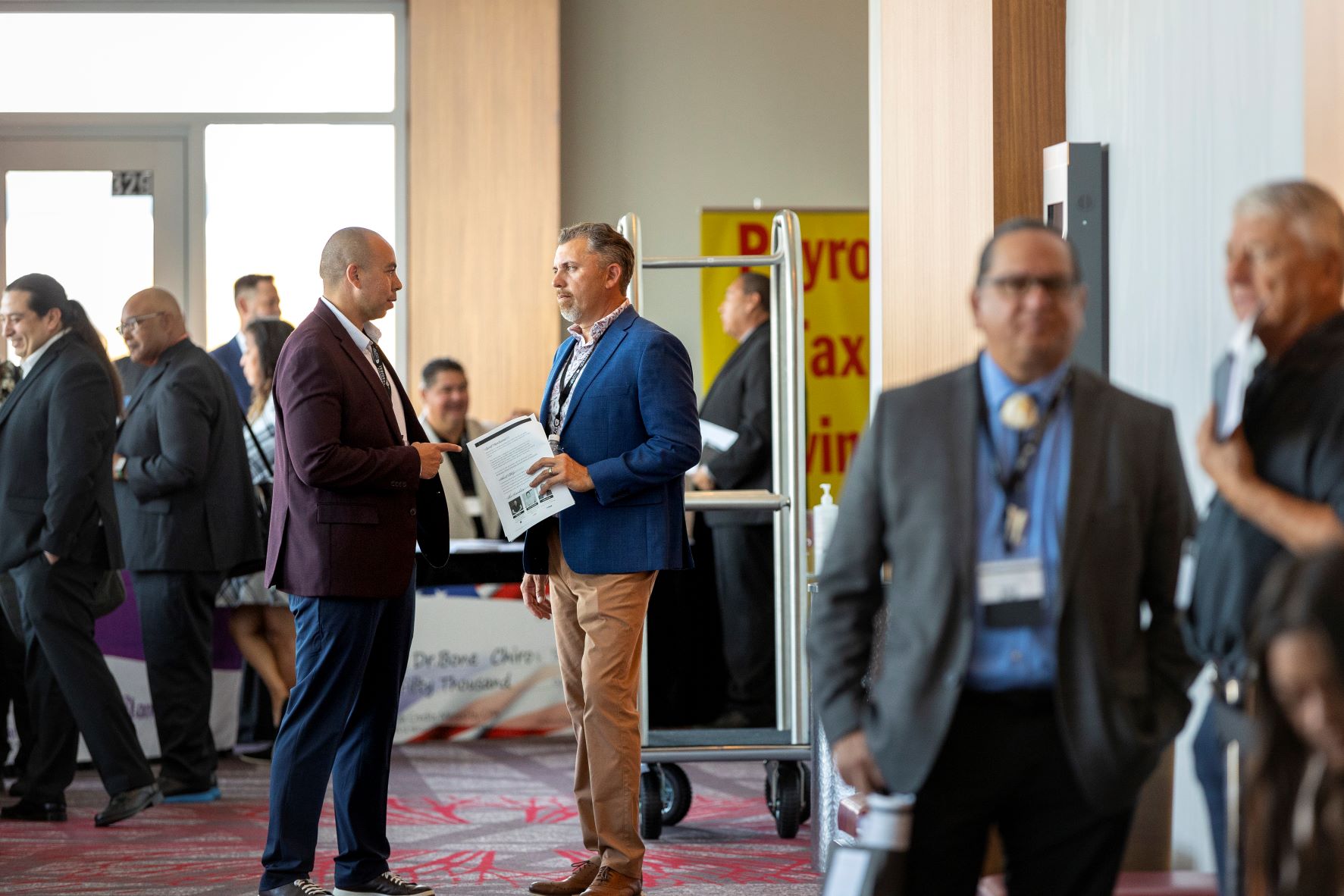 OUR COMPREHENSIVE TEAM
Our team is comprised of graphic designers, copywriters, and programmers of all different styles and experience levels.
We have the network to meet your needs and fit your brand.
---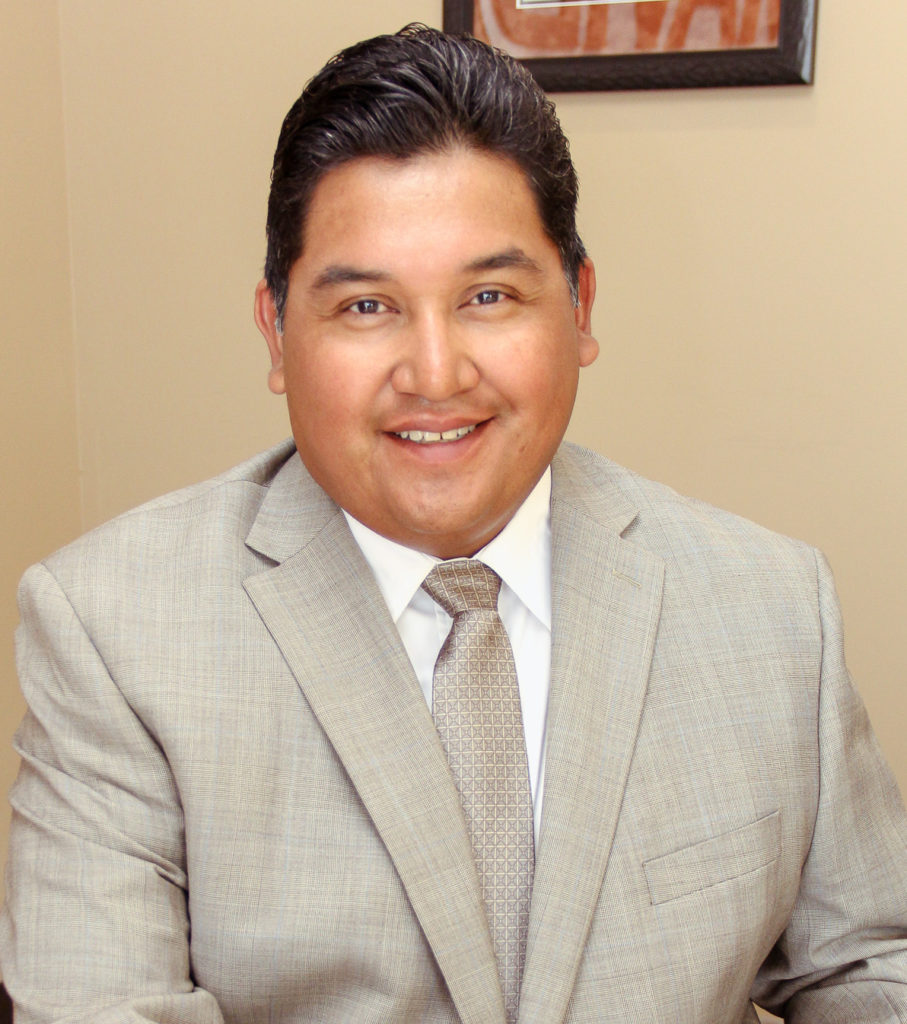 Zoar Fulwilder, Managing Partner
As Native American-owned company based in Northeastern Wisconsin, Zoar Fulwilder opened the agency with a goal to provide specialized, individualized expertise and service on a national level. Zoar focuses on business development and strengthening connections within the Native American community throughout the state and nation. He formed Mavid Construction in 2008 and services include commercial flooring, walls and ceilings, glass and glazing and more. With Zoar's leadership and background in commercial real estate development, construction and finance, Mavid Construction has grown to become the largest Native American-owned interiors company in the United States. Mavid Construction has worked on a number of notable clients including Lambeau Field, the Ho-Chunk Casino and the University of Wisconsin System.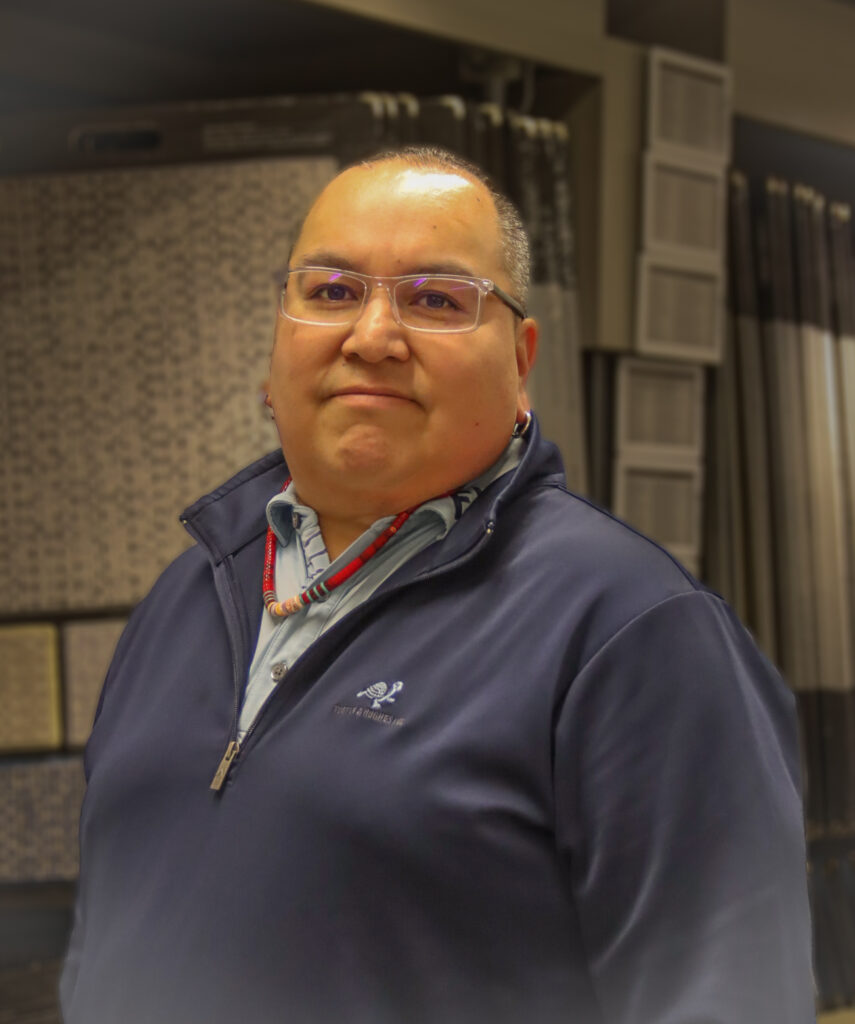 Kokomoss White, Business Development
With over 20 years experience in front-line customer service, Kokomoss has a strong ability to build relationships that result in client satisfaction and retention. As a member of Wisconsin's Oneida Nation tribe, he has the necessary connections to promote native businesses. Currently, Kokomoss curates lasting and impactful business relationships for both Mavid Construction and Mavid Media Group.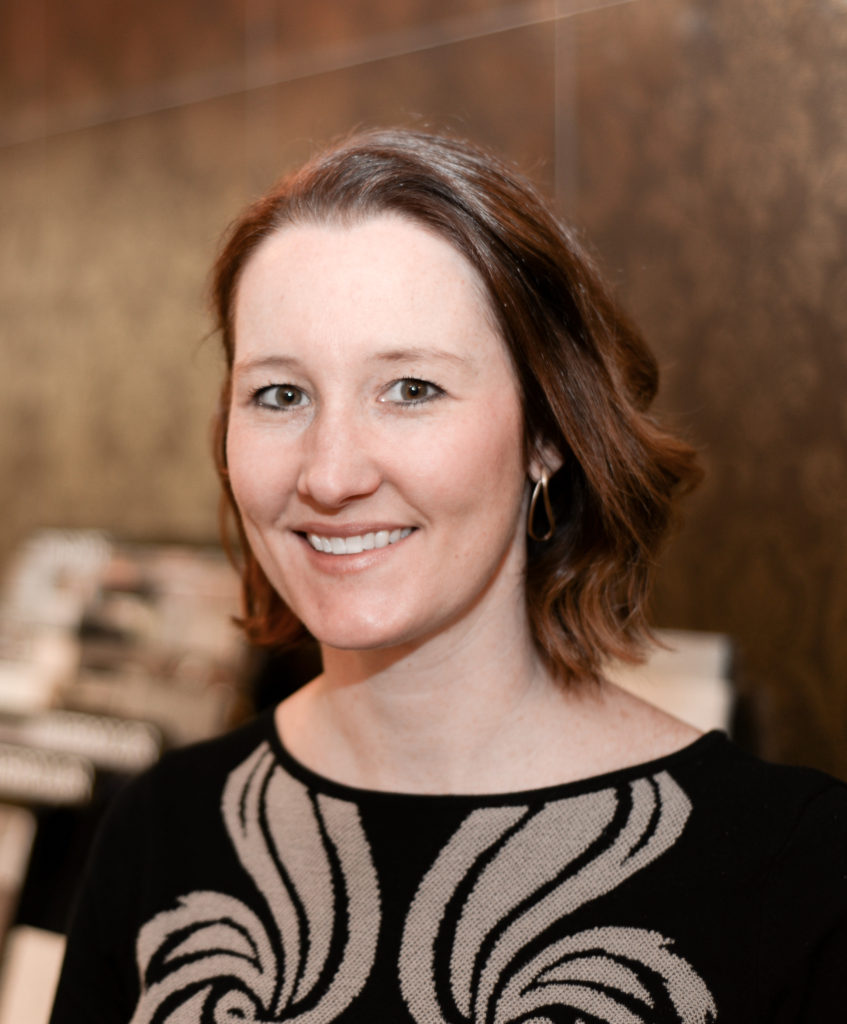 Nicole Jensky, Account Director
With more than 20 years in the field of Advertising and PR, Nicole brings a variety of experience to Mavid Media Group. Rooted in Account Management, she's worked on national brands such as Polaris, Victory Motorcycles, Buell Motorcycles, Kohler, Time Warner Cable and more. Nicole manages many roles with Mavid Media Group including strategy, branding, communications and project management. With a passion for great creative and a will to deliver with solid results, Nicole aims to make sure her clients are pleased by delivering excellent service.
Trina Tease, Marketing Manager
With 9+ years of experience in marketing, graphic design, and social media management, Trina brings a creative edge to the team. Combining her photography and graphic design skills, she creates ads and graphics that take marketing campaigns to the next level. Trina has been on the team since spring of 2022; and continually goes above and beyond bringing creative ideas to clients large and small.
Experienced.
Our agency strategy is formed around a group of talented individuals who have the specialized skill sets needed to create a fluid and consistent branding image for our clients. We facilitate every project and ensure the highest quality when we create our final deliverables.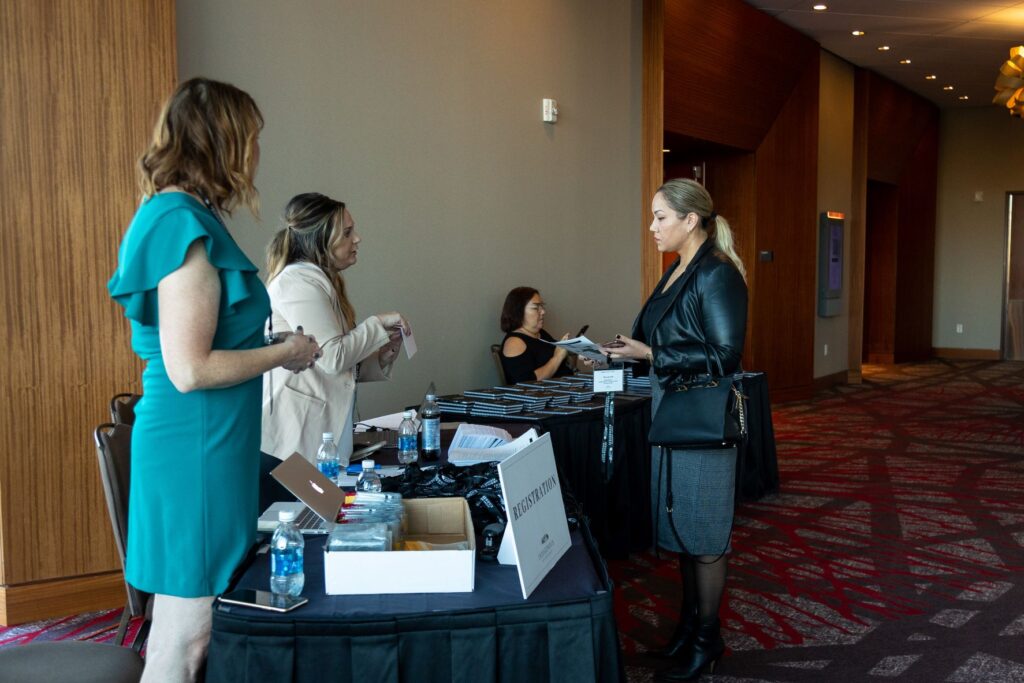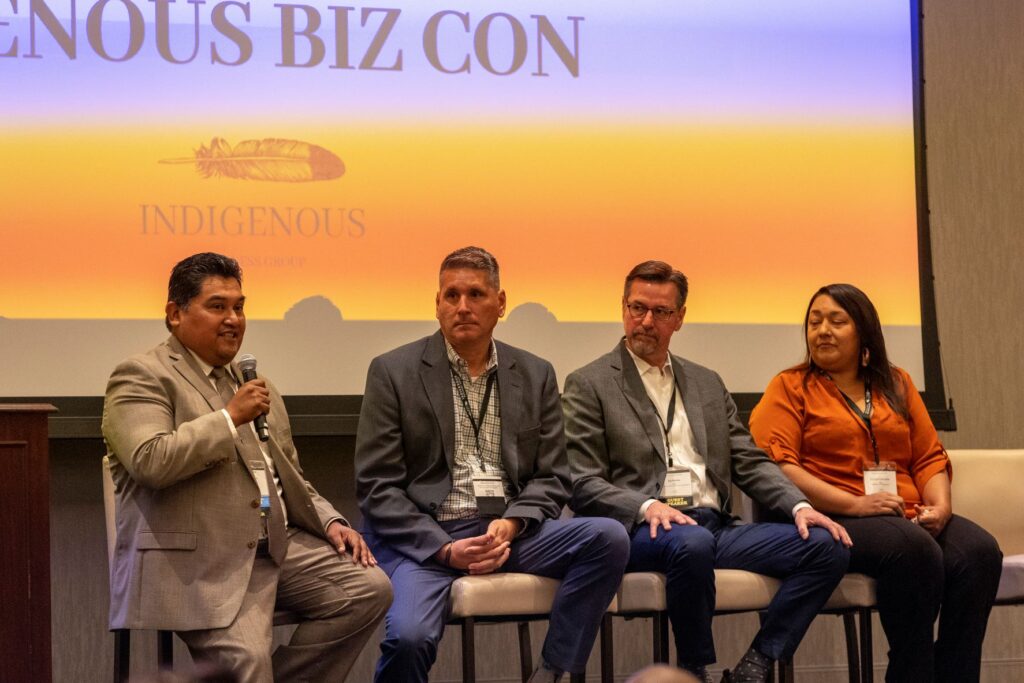 Driven.
Think of us as an extension of your company, a partner to advise you through the many facets of marketing today. Our diverse team of creative minds has you covered from every angle, allowing you to meet and exceed your goals.