Our team is comprised of graphic designers, copywriters and programmers of all different styles and experience levels. We have the network to meet your needs and fit your brand.
Meet our key team members: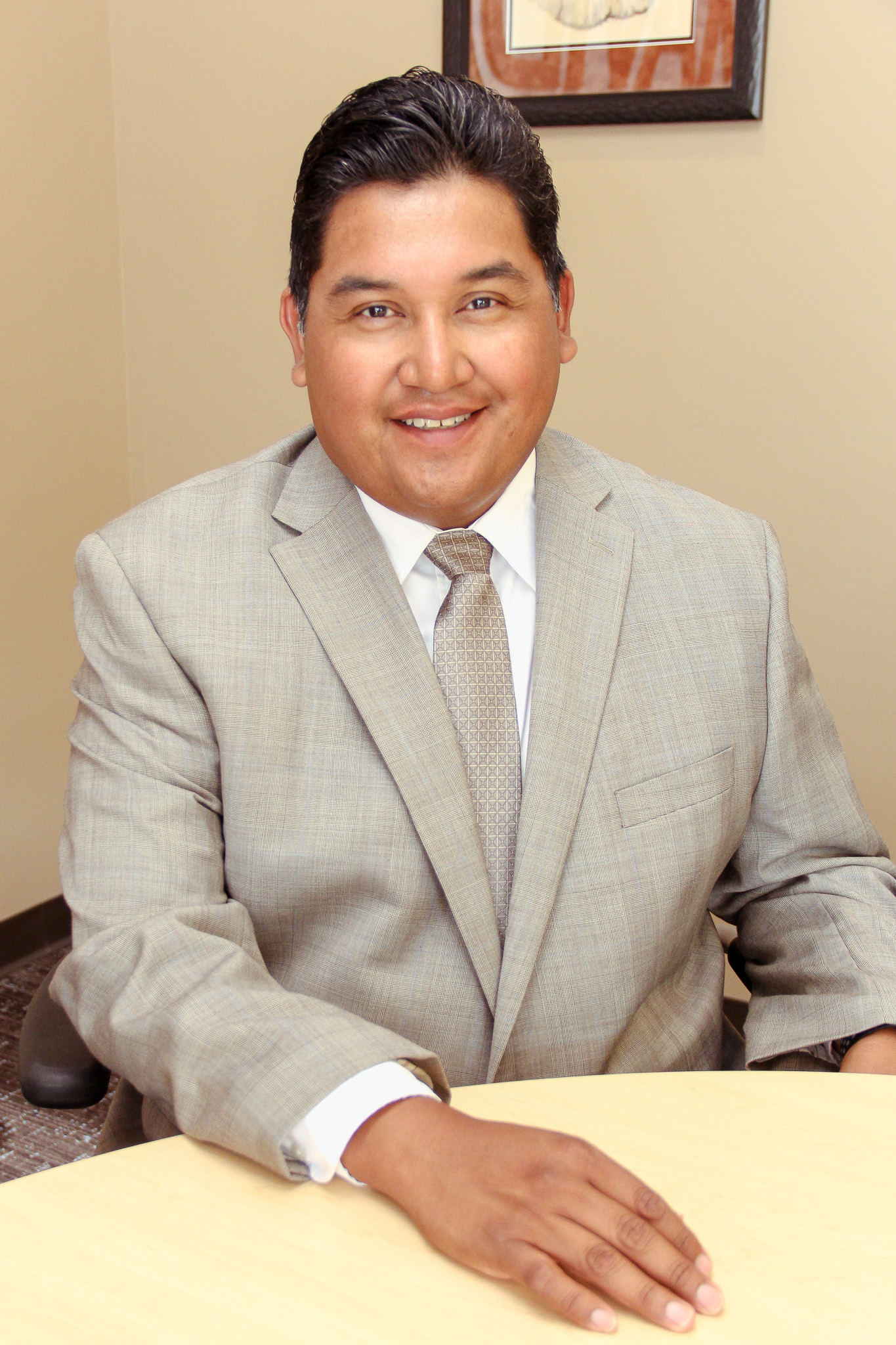 Zoar Fulwilder, Managing Partner
Mavid Media Group, LLC was founded in 2015 by Zoar Fulwilder. A Native American owned company based in Northeastern Wisconsin, Zoar's goal with the agency is to provide specialized, individualized expertise and service on a national level.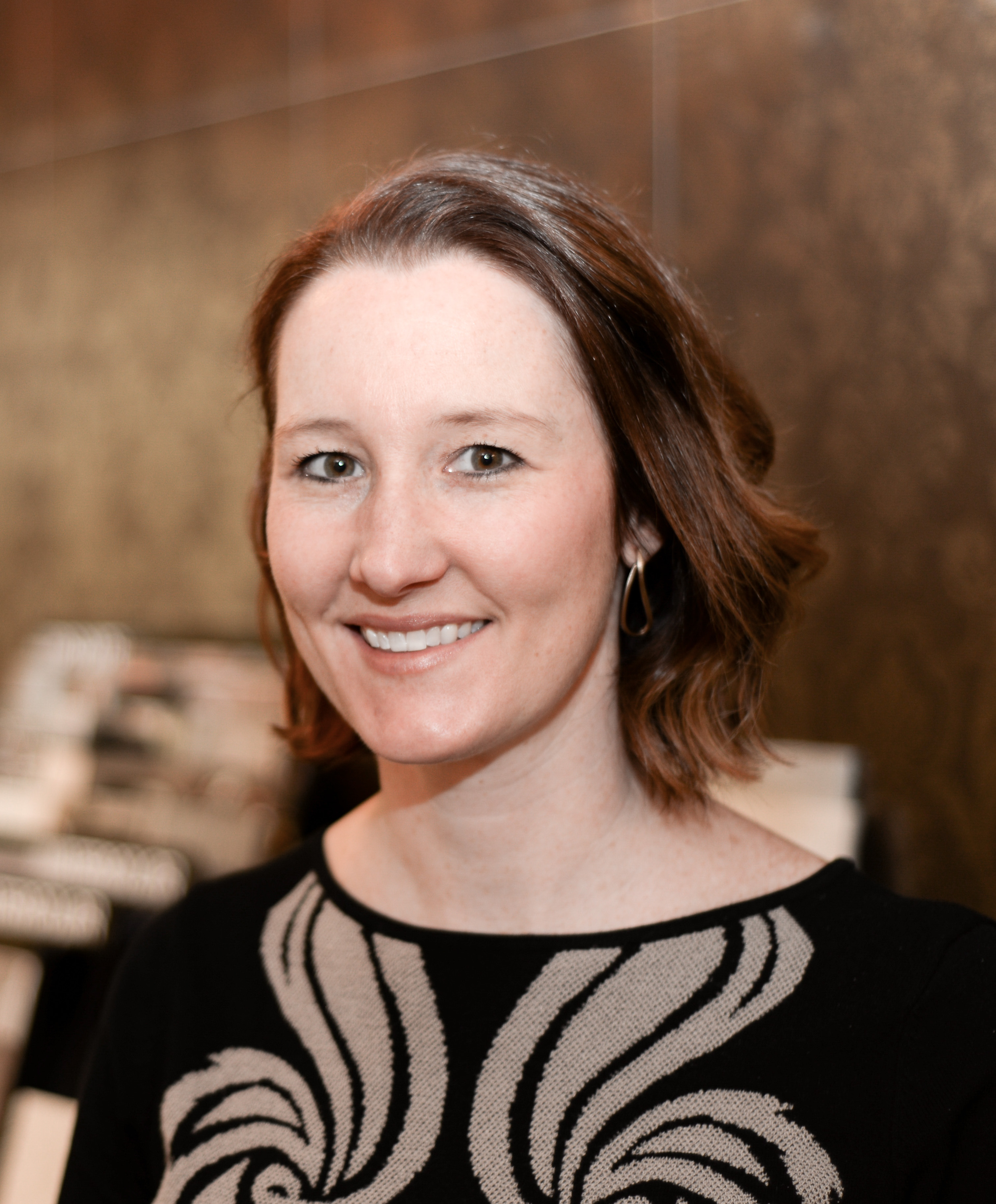 Nicole Jensky, Account Director
With more than 18 years in the field of Advertising and PR, Nicole brings a variety of experience to Mavid Media Group. Rooted in Account Management, she's worked on national brands such as Polaris, Victory Motorcycles, Buell Motorcycles, Kohler, Time Warner Cable and more. Nicole manages many roles with Mavid Media Group including strategy, branding, communications and project management. With a passion for great creative and a will to deliver with solid results, Nicole aims to make sure her clients are pleased by delivering excellent service.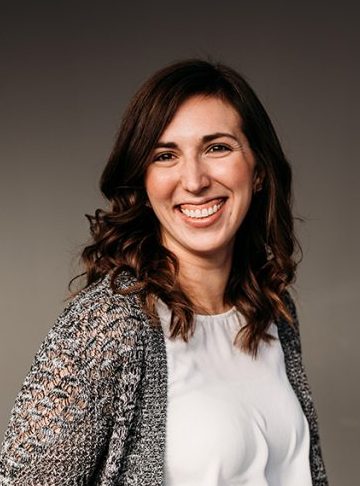 Alyssa Bloechl, Marketing Specialist
Alyssa joined Mavid Media Group two years ago with experience in writing, photography and social media, directly earned from a four-year career in journalism. With a knack for research and an eye for creative projects, she brings new ideas to clients large and small. Additionally, Alyssa has won writing awards from the Wisconsin Newspaper Association for her reporting on environmental news and online reporting efforts. Alyssa has a degree in communication technologies and an emphasis in journalism from the University of Wisconsin-Platteville.